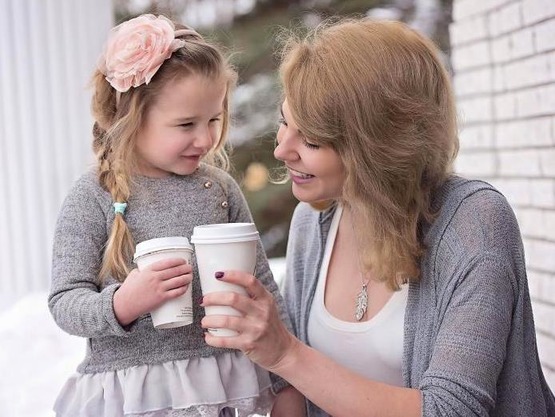 In 1963, Bob Dylan penned his iconic ballad The Times, They Are a-Changin' that reflected on how the world had irrevocably changed. While the narrative seemed to be about political and social change in the sixties the real message was that you need to be prepared for change because it is coming whether you are ready or not.
Flip the time travel switch to 2018. Now, we are so accustomed to change that we rarely think about it because some new advancement in technology or science is broadcast every other day. We begin to take note when these new developments make a difference in the way we live or work.
Just a few years ago quoting in a customer's home or working from home may have seemed out of reach for the window coverings industry. Now, with the internet and cloud computing, businesses have the ability to embrace remote work and have agile working policies. Business owners are beginning to seek work-life flexibility for themselves and also for their teams.
At Drape and Blind software (DBs), we are always looking at how we can make our customer's work-life easier. Increasingly, our customers wanted more flexibility to enable them to work from anywhere. Now, with DBs cloud-based software our customers can still run their system on the Microsoft Windows environment, they are familiar with and work in the office, on the road or at home.
WORK-LIFE BENEFITS
Flexible working arrangements build a compassionate, nurturing working culture that builds loyalty and is a win for both employer and employee. Life's little problems can make it difficult to work full time all the time. If your child is ill, for instance, with a remote system you can work from home and finish off quotes and issue orders or even attend school sporting events and still keep an eye on the store.
Imagine working from home during peak hour and then commuting to work in the half the time or sharing working from home days with the team. Sales staff can also quote on-site and issue quotes on the spot increasing the probability of winning the job. Naturally, the practicalities would have to be worked out and Drape and Blind software will assist with performance evaluations by showing the number of quotes completed, conversion rates and how long the quote took to convert. Business owners and managers can, therefore, keep track of sales performance even if they do not see their staff on a daily basis.
CLOUD COMPUTING BENEFITS
Drape and Blind software on the cloud enables users to work anywhere anytime on any type of device: Apple, Android or PC and you do not need to have the latest models or upgrade as often. You can add more users or space as your business grows and you don't have to worry about backing up your information, computer theft, fire and flood. You will be running the latest Microsoft programs and will not be hampered by hardware breakdowns or need to engage an IT professional to look after your in-house server. Having information at your fingertips anywhere, anytime is vital to running a successful business in the 21st century.
DBs also caters for businesses not working in the cloud. If you have inadequate internet speed or coverage the traditional approach may suit you better. We ensure that all our systems have the same functionality regardless of which computer environment you are working on.