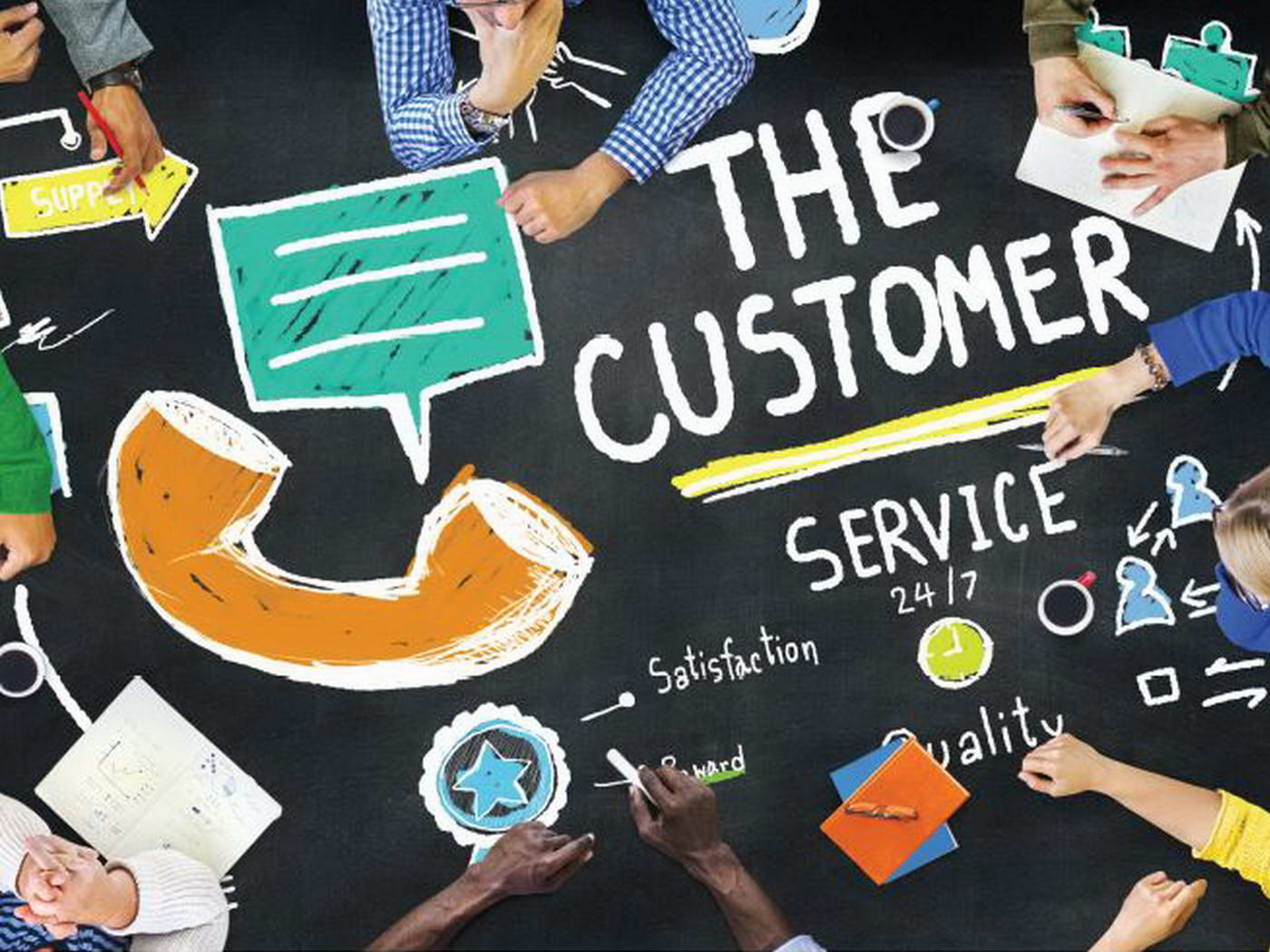 Effective retail software is emerging as a key to business success. Leading suppliers spoke to Belinda Smart about how they are refining their offerings in line with customers' needs.
"In the last few releases of Drape and Blind Software (DBs), we have introduced the Quote and Purchase order, trackers to the head office version of the software," says DBs' Mira Krulic.
"DBs is a powerful management tool for window covering retailers, producing on-the-spot quotes for a full range of window treatments plus orders and worksheets. With DBs, our customers got on top of quoting and ordering headaches and then wanted to increase productivity by managing the sales cycle and order workflow better. We listened and introduced the Quote Tracker to manage pending quotes and the Purchase Order Tracker' to follow up work in progress."
"The DBs quote tracker will help the salesperson shorten the average window coverings sales cycle. The easiest way to affect the length of the sales cycle is to secure the 'next step' with the customer after the measure and quote stage. The salesperson must set a mutual date and time to call or meet again with a clear call to action to discuss/clarify the issued quote, provide product/price alternatives or acceptance/rejection of the quote.
"All this is easier said than done as most sales reps on average see10 to 15 prospective customers each week. After the quotes are issued, it can be hard to keep track of everything. 'I'll call you next week' doesn't really work because you end up playing phone tag with the customer and then the sale drags on into weeks. To move the sale along the DBs quote tracker enables the sale person to see all pending quotes at a glance. Features include the ability to set the next contact date, record notes, sort by issued date or value of quote and also approve or reject the quote."
The DBs purchase order tracker helps the window coverings retailer follow up job orders from one centralised point, says Krulic. "To meet customer expectations, it is important to streamline procedures and ensure that customer orders have been processed and any issues have been responded to quickly. During busy periods like Christmas, orders can fall through the cracks and ultimately a disappointed customer is not good for business."
"Effective work in progress management will avoid missing order woes, however, the retailer needs to be a skillful juggler to manage all the orders that can be associated with just one job. The DBs purchase or tracker will eliminate paperwork and enable anyone in the business to bring up a customer job and see all the related orders on the one screen. With sorting features, the retailer will be able to manage manufacturers and suppliers who consistently deliver after the 'required by' date and also amend expected delivery dates. If a customer calls to check the status of their job it will be easy to give them an update."
"These new features are enhancements to the existing solutions and come with the DBs Retail package at no extra cost."