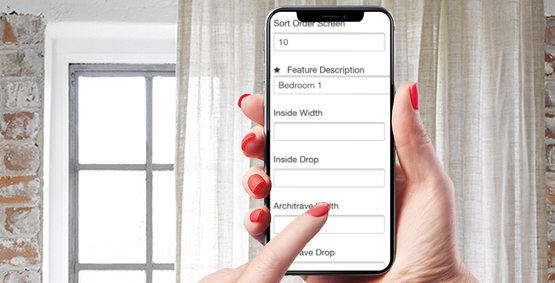 Drape and Blind Software launched our new voice recognition Easy Measure App, (EMA) at the Super Expo last month.
We were thrilled by the response! Our existing customers saw how EMA could improve and streamline the measuring process and reduce errors associated with re-interpreting information.
New customers were impressed by the features of Drape and Blind Software and the add-on EMA module that integrates with DBs on the cloud. They could see how a total full-service solution can help them win more customers and get their jobs done on time and also future proof their business.
At Drape and Blind Software, we provide exceptional customer service while continuing to embrace the benefits of new technology. We are delivering more value than ever before to our customers.