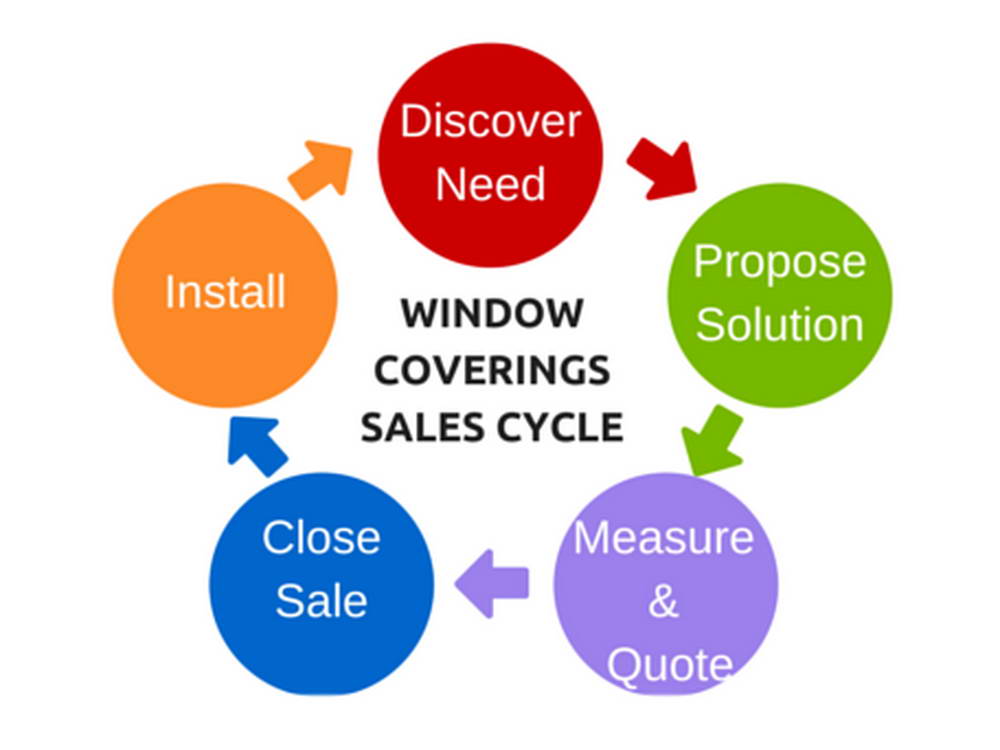 Most people don't know how long the average window covering sales cycle is because they don't track the time taken from quote to acceptance. The reality is that the length of the cycle depends on the mindset of your customer because each person has different expectations and needs.
The budget-conscious person needs a low price and is getting competitive quotes while the discerning "downsizer" has the cash to splash about and needs more attention. Most of the time, you will have various personas in the sales process and the aim should be to shorten every sales cycle.
The easiest way to affect the length of the sales cycle is to secure the "next step" with your customer after the measure and quote stage. You must set a mutual date and time to call or meet again with a clear call to action. Your call to action needs to be decisive; to discuss/clarify the issued quote, provide product/price alternatives if necessary or acceptance/rejection of the quote.
All this is easier said than done as most sales reps on average see ten to fifteen prospective customers each week. After the quotes are issued, it can be hard to keep track of everything. "I'll call you next week" doesn't really work because you end up playing phone tag with the customer and then the sale drags on into weeks. To move the sale along set the "next step" commitment before you leave and then proactively follow up.
Sales follow up is crucial if you want to shorten the sales cycle and with Drape and Blind software's Quote Tracker it will be a breeze.
See how it's done below.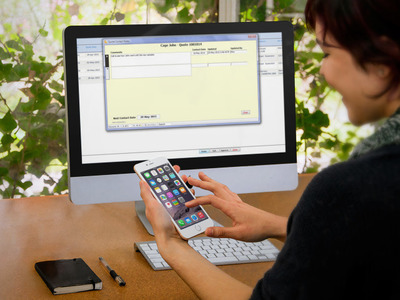 DBs Quote Tracker
At Drape and Blind Software, we have made it easy to follow up prospective customers.
STEP 1 Go to the QUOTE TRACKER to see all the quotes that have not been accepted.
STEP 2 Sort by quote number, customer, next contact date or even dollar value of the quote.
STEP 3 Click on the customer you want to contact and review previous comments. Call the customer and close the sale. If they need more time set a new contact date or discard the quote if the sale has been lost.
Book a no-obligation demonstration today to see how QUOTE TRACKING with DBs works.