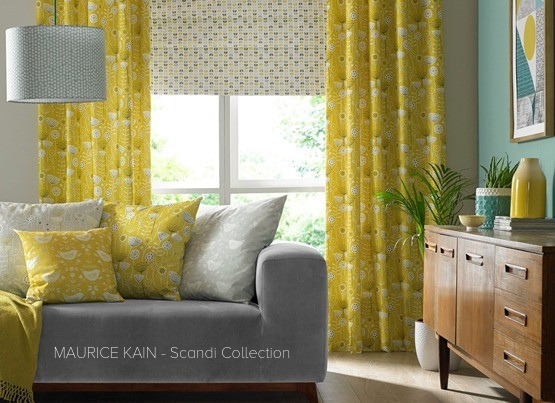 In the window coverings industry, sales consultants are often sceptical that software can deal with the complexities of curtains and soft furnishings. They persist with old school ways calculating fabric usage manually, working out drops and cut lengths, linings and workroom costs. When you have a lot of quotes to do it can get overwhelming and the curtain quoting blues kick in.
At Drape and Blind Software, we have been working with the window coverings industry for twenty years and we understand the challenges associated with curtains. We set up everything for you to make it easy to get going and you still have the flexibility to change and customize. Check out some of our key features below.
Curtain Quoting with DBs - Key Features
1. Curtain Quoting forms are ready to use
2. We put in all your curtain styles and default allowances
3. We put in all your fabrics, tracks costs and your installation charges
4. DBs uses your workroom's costing method. Each workroom can have it's own costing structure
5. DBs deals with all curtain costing variations, e.g. a continuous curtain calculation based on a 140cm fabric
6. DBs rounds up split drops so 2.5 x 2 = 6 drop charge
7. DBs rounds up the calculated fabric quantity to your suppliers minimum cut off
8. Fabric cuts are generated automatically and appear on the supplier's order
9. See the actual number of drops and the actual headed width
10. Change hem, heading, fullness and creepage allowances on the fly
11. Attached photos to workroom orders and add in special comments
12. Manually override the fabric quantity the system has calculated
13. Change the fabric supplier/fabric and re-calculate the quote instantly
14. Add extra workroom charges like bumph lining from drop-down lists
15. Installer charges are calculated automatically
16. Mark-ups can be changed on the fly and discounts added
Drape and Blind Software can be installed on your computers or on your cloud system. Either way, you always have full control of your information to run your business your way.