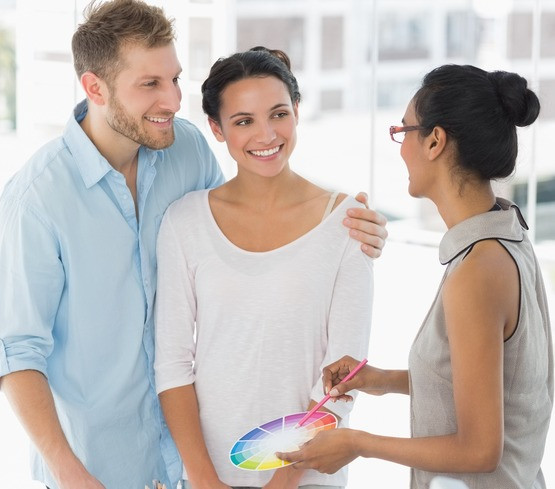 Creating a great customer experience has become an important sales and marketing strategy in today's competitive consumer space. The New Science Of Customer Emotions study by the Harvard business review reveals that customers who have a great emotional connection and experience with your business are three times more likely to recommend your service, less likely to shop around and are less price sensitive.
There is a difference, however, between customer experience and traditional customer service. Good service is to schedule a customer consultation in an efficient and friendly manner and deliver the product on time. If the sales consultant creates beautiful window treatments on budget the customer will be happy with the service. Install the job seamlessly on a tight deadline before an important function and the whole customer experience will be exceptional.
The aim is to create an emotional connection with the customer and deliver a positive experience that will continue to work for you. With staff/time constraints and the complex nature of the made to measure window coverings industry, this goal may not be easy to achieve. Drape and Blind software (DBs) is the solution that will enable your sales and administration staff to scale up their capacity to work in the interest of the customer.
With DBs, sales consultants can spend more time with the customer discussing decorating schemes and options. The system produces consistent personalized customer quotes easily. Customers can even change their mind several times. The consultant does not have to perform calculations or carry price books. Instead, they can concentrate on creating a relationship that will convert into a sale.
Once the quote has been accepted, administration staff can take over and produce supplier orders in seconds. With DBs work in progress can be tracked easily. Overdue orders can be actioned before they become a problem. Jobs will be delivered on time and customer expectations will be met and exceeded.
Businesses that focus on customer experience create a positive customer journey that leads to repeat business, loyalty and more profit. Drape and Blind Software can help you get there. Book a demonstration today. One of our friendly team members will show you how the system works.